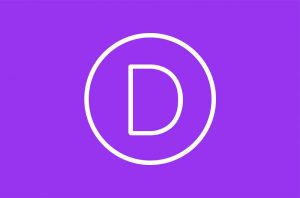 With the update of DIVI theme to the new 3.0 with visual editor, another change appeared: a footer which seems like it cannot easily be changed to credit you or your company.  This assumption is wrong.
If you have been keeping up, I have been posting about ongoing hacks and injections that have hit several of our client websites. Well, we have another to add to the list and hope this information helps you clean up READ MORE
One small frustration in Magento is that there are several places where your stores physical address is stored and then pulled from to be inserted in to things such as your footer, contact us page, and invoice.
Magento is so lovely, isn't it?  Easy to use, industry standard, secure, great features, I could literally go on and on and on.  But what happens when you normally print your invoices to PDF and the feature breaks?
There are many files that power your website that you may not want available to the public.
The popularity of Magento is growing and with that growth comes the desire for hackers and bots to try to learn how to get in to Magento stores. In this post, I will go over a handful of quick ways READ MORE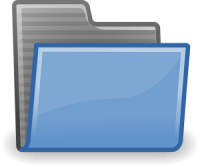 Have you ever wanted to give a client FTP access but you only have one master login?  If so, the Magento extension File System by MagPleasure may be a good solution for you.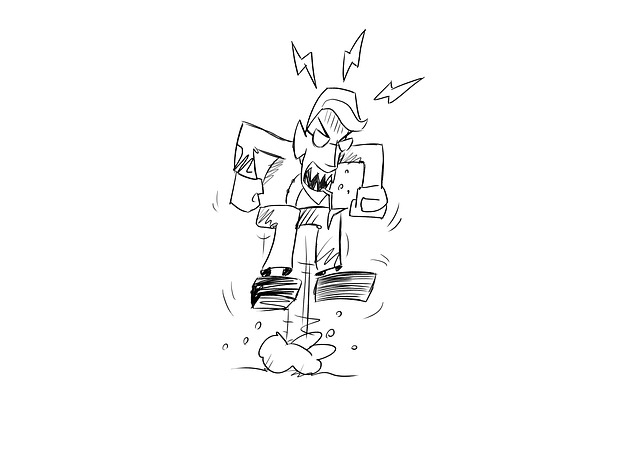 Did you think it was a great idea to use a Plugin that allows you to change your Admin path only to come to find out that you are locked out?  This quick tip will help you get back in, READ MORE
IMPORTANT:  Authorize.net is requiring that all sites which use their API, update the transaction URL on the back-end to use the Akamai service.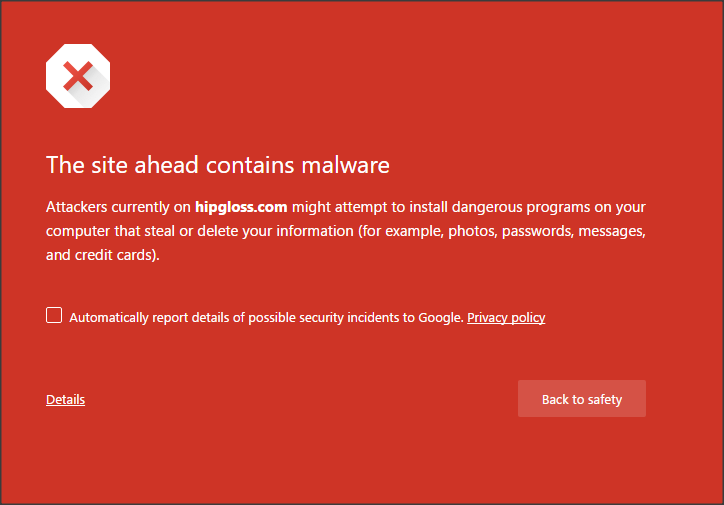 You know you've got a problem when Google flags your WordPress site for malware.  First they will show a warning that a site has been hacked then if it isn't improved or gets worse, the warning changes to "this site READ MORE
Go to top