Sometimes there is a need to export your email.  Over the next few posts, I will list instructions to export from a variety of sources.  In today's post, we will walk-thru how to export email from Gmail.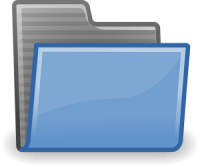 Have you ever wanted to give a client FTP access but you only have one master login?  If so, the Magento extension File System by MagPleasure may be a good solution for you.
We all know that video is a great way to promote and market our businesses but what happens when instead of uploading we need to download? Today I will quickly teach you how to download video off both Facebook and READ MORE
If you have updated to the new DIVI theme version to 2.6.1 and you are using the premium DIVI Booster plugin, you may have noticed that your animated images no longer appear.  This is a quick fix! Here is how you READ MORE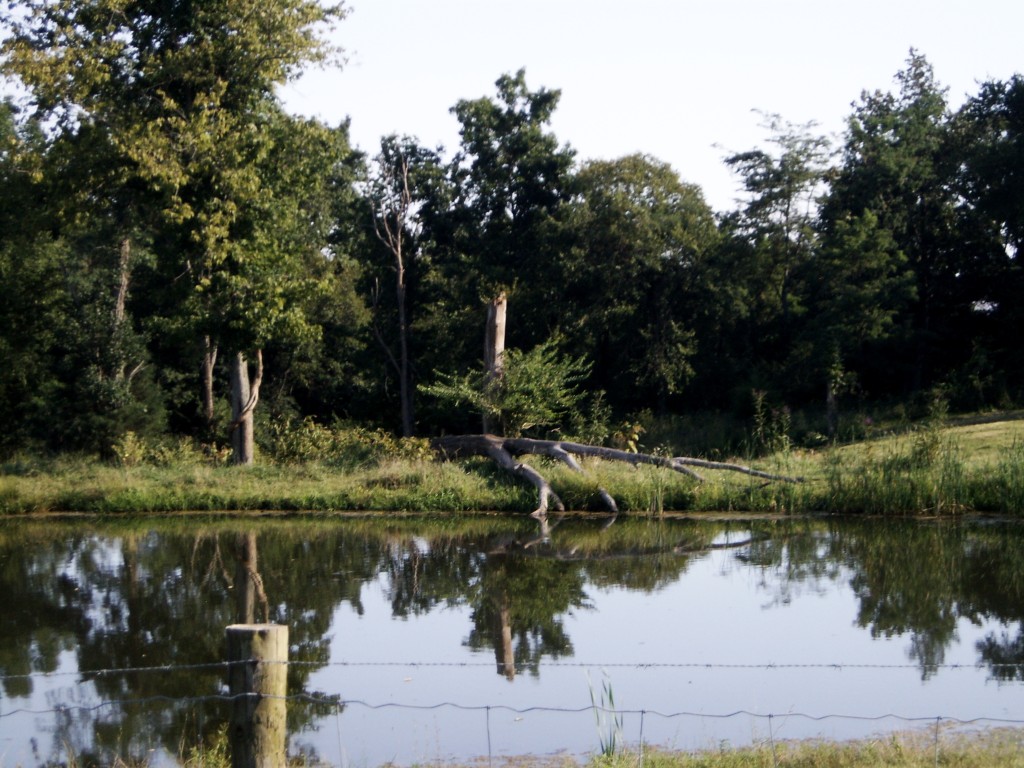 We spend too many days at our desks as well as nights.  For an example, I have been working on the same issue since 9am.  It is now 4:30am the next day.  Not only was this a long day but READ MORE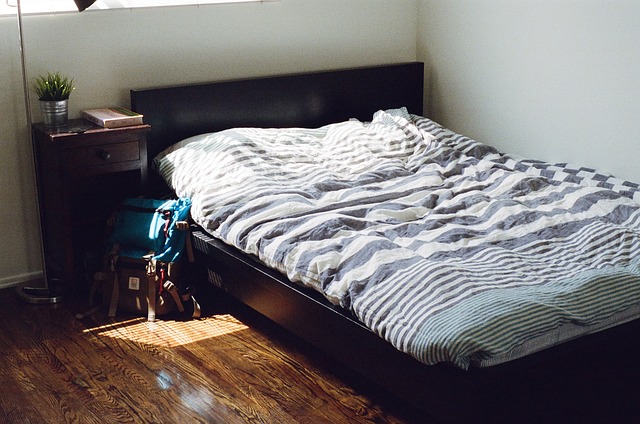 We spend time building excellent IT teams, learning new skills, and growing our network.  But do we stop to think about sleep?  Here are some quick tips based on tons of research to help you get the most out of READ MORE
It can be very frustrating when working with Magento to understand exactly where a page is located.  In this post I will show you the quick and easy way to see everything you need to make your life a little READ MORE
We all know how to "print screen" but have you struggled with finding a good free tool to copy a small portion of a page, a full scrolled page, or having the ability to add arrows and text?
Have you ever worked in Magento and wished you could have access to media files (including PDF's) without having to use FTP?  Well, you can.  In this article, I will tell you how in under 5 minutes.
Go to top