The popularity of Magento is growing and with that growth comes the desire for hackers and bots to try to learn how to get in to Magento stores. In this post, I will go over a handful of quick ways READ MORE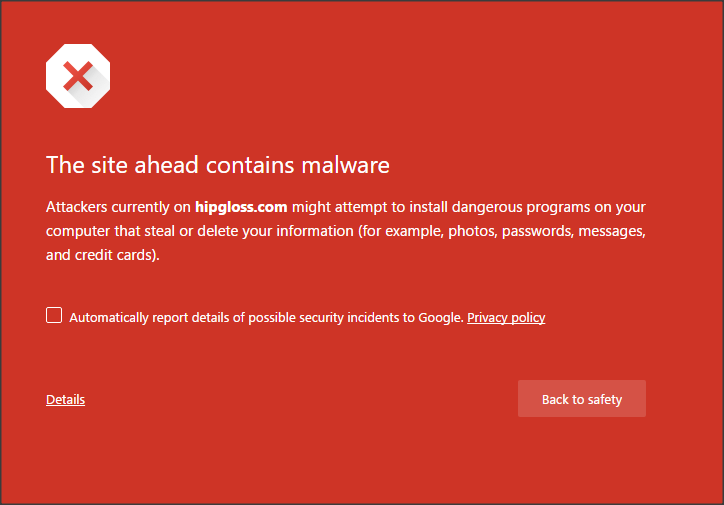 You know you've got a problem when Google flags your WordPress site for malware.  First they will show a warning that a site has been hacked then if it isn't improved or gets worse, the warning changes to "this site READ MORE
It happens to the best of us.  All is well and then one of your websites (or client websites) has been flagged as hacked in Google. This article is the first in a series of posts that will provide you with READ MORE
If you have updated to the new DIVI theme version to 2.6.1 and you are using the premium DIVI Booster plugin, you may have noticed that your animated images no longer appear.  This is a quick fix! Here is how you READ MORE
Have you ever worked in Magento and wished you could have access to media files (including PDF's) without having to use FTP?  Well, you can.  In this article, I will tell you how in under 5 minutes.
If this warning is currently bugging you and preventing you from accessing your WordPress Admin Panel, we have the simple fix available for you in this article.
A tough question that a new potential client may ask.  It is completely irrelevant to your web design project but how do you tell them this, politely?  In this article, I will go over a quick list of what I READ MORE
We always hear these amazing stories of incomparable feats of great strength, victory, and valor but have you ever stopped to realize that YOU can do anything?  You really can.
In the world of web design, you may have to make many compromises.  In this article, I will discuss when it is OK to say NO and how to keep composure through integrity, dignity, and professionalism without going under.
Go to top