It is very common for a WordPress website owner to want to increase their security. WordPress is notorious for a variety of attacks including backdoor, sql injection, and vulnerability exploitations to name a few.  Today I am going to share READ MORE
Recently a client had a need to make some pretty complex forms.  In today's article, I will talk about two options I found (paid and free) to make a form that will allow you to send the registrant directly to READ MORE
DIVI is a great tool but sometimes we have to make slight "Advanced" adjustments (styles) to make the modules function as we need.  In this short piece, I will show you how to make one change that will close all READ MORE
Do you need to collect IP addresses with your contact form but do not want the form submitter to know you are collecting it?  Here is a quick tip!
Maybe you uninstalled WordFence and see this error, or in my case, you changed your domain name to work offline and see this error.  Don't fret, I have you covered.  Let's fix it!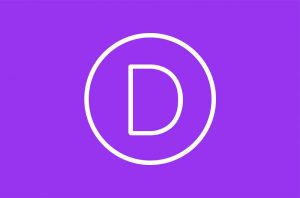 With the update of DIVI theme to the new 3.0 with visual editor, another change appeared: a footer which seems like it cannot easily be changed to credit you or your company.  This assumption is wrong.
If you have been keeping up, I have been posting about ongoing hacks and injections that have hit several of our client websites. Well, we have another to add to the list and hope this information helps you clean up READ MORE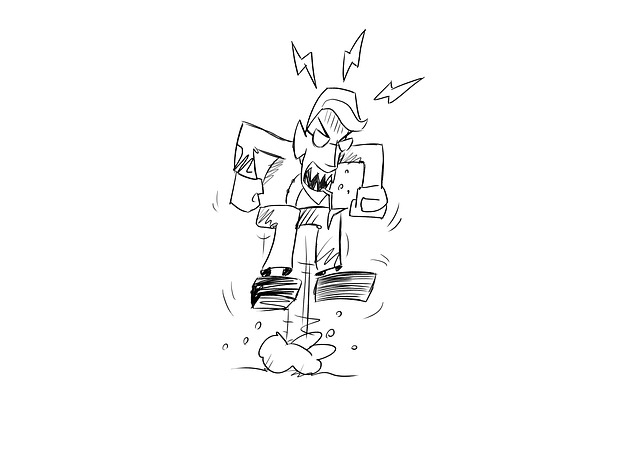 Did you think it was a great idea to use a Plugin that allows you to change your Admin path only to come to find out that you are locked out?  This quick tip will help you get back in, READ MORE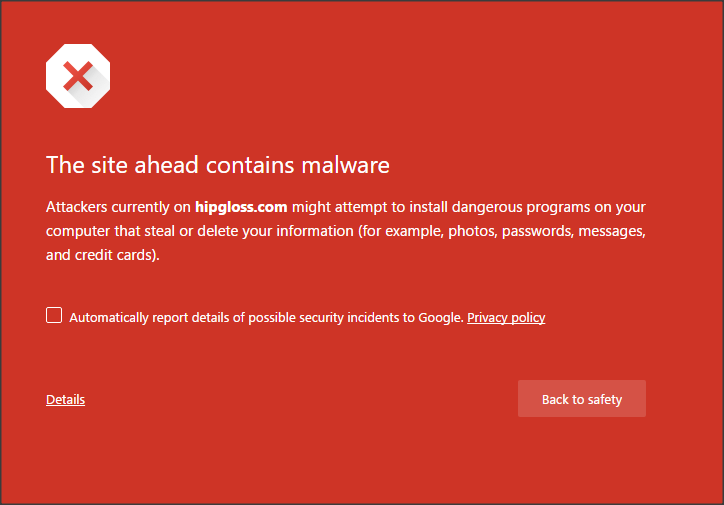 You know you've got a problem when Google flags your WordPress site for malware.  First they will show a warning that a site has been hacked then if it isn't improved or gets worse, the warning changes to "this site READ MORE
It happens to the best of us.  All is well and then one of your websites (or client websites) has been flagged as hacked in Google. This article is the first in a series of posts that will provide you with READ MORE
Go to top