Recently a client had a need to make some pretty complex forms.  In today's article, I will talk about two options I found (paid and free) to make a form that will allow you to send the registrant directly to READ MORE
DIVI is a great tool but sometimes we have to make slight "Advanced" adjustments (styles) to make the modules function as we need.  In this short piece, I will show you how to make one change that will close all READ MORE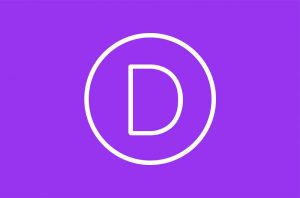 With the update of DIVI theme to the new 3.0 with visual editor, another change appeared: a footer which seems like it cannot easily be changed to credit you or your company.  This assumption is wrong.
If you have updated to the new DIVI theme version to 2.6.1 and you are using the premium DIVI Booster plugin, you may have noticed that your animated images no longer appear.  This is a quick fix! Here is how you READ MORE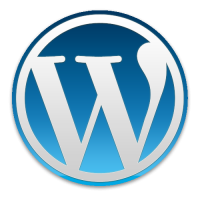 It has happened to all of us.  We pick out a great theme, we are zooming along and then we realize that what we want to do with a page was not built in to the attribute template selection from READ MORE
If this warning is currently bugging you and preventing you from accessing your WordPress Admin Panel, we have the simple fix available for you in this article.
With so many great premium themes available to us for free or at a low cost, we as designers may find ourselves in a loop where we use premium themes for small client sites and kick custom designs to the READ MORE
We all have had that moment when we see an awesome WordPress site and want to design one like it.  So, we start searching around on some of our favorite theme provider sites or look at the CSS code to READ MORE
Go to top