Maybe you uninstalled WordFence and see this error, or in my case, you changed your domain name to work offline and see this error.  Don't fret, I have you covered.  Let's fix it!
Magento is so lovely, isn't it?  Easy to use, industry standard, secure, great features, I could literally go on and on and on.  But what happens when you normally print your invoices to PDF and the feature breaks?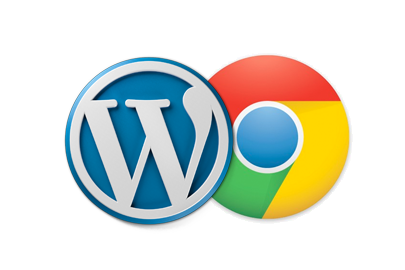 There has been a rush of complaints from WordPress users about problems with Chrome Beta v44. Symptoms include redirecting WordPress sites (including sites that do not have an SSL installed) to https://, regardless of their settings. This was probably intended READ MORE
If this warning is currently bugging you and preventing you from accessing your WordPress Admin Panel, we have the simple fix available for you in this article.
Nothing is more annoying than visiting your Magento website and discovering an error on the homepage instead of your beautiful content.  In this article, we will discuss a common error with the password cache and how to fix it.