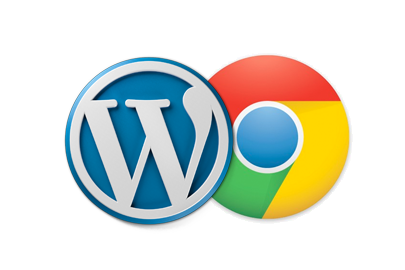 Chrome Beta v44 causes problems to WordPress sites
There has been a rush of complaints from WordPress users about problems with Chrome Beta v44. Symptoms include redirecting WordPress sites (including sites that do not have an SSL installed) to https://, regardless of their settings.
This was probably intended as a security improvement, to suggest HTTPs to the server wherever possible. Unluckily, it's breaking WordPress and other web server installations all over the place.
When the user's browser is rolled back to version 43 – the issues go away.
The Chrome devs are aware of the issue and have already pushed an update.
However, until next week (July 27, 2015), a huge chunk of WordPress sites will appear to be insecure in Chrome. Chances are good that they will push out a bug fix earlier because of the growing number of complaints.
For now, if you experience the same issue, just uninstall the beta version and reinstall the stable one. Here you can follow the ongoing case:https://code.google.com/p/chromium/issues/detail?id=505268
[Repost from Hip Gloss Pro Hosting news for members available at – http://www.hipglosspro.com ]