With pressure from Google on web designers to improve security on their websites, Let's Encrypt is the perfect way to be pro-active and build integrity for your brand/website.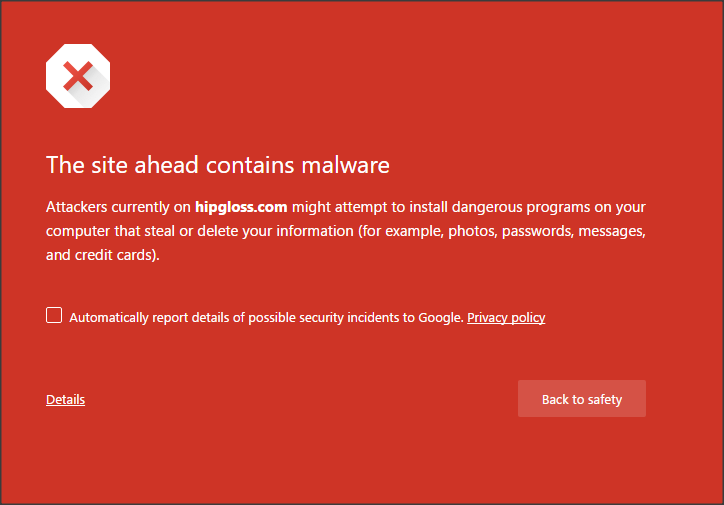 You know you've got a problem when Google flags your WordPress site for malware.  First they will show a warning that a site has been hacked then if it isn't improved or gets worse, the warning changes to "this site READ MORE
In this article we will discuss how you can easily and quickly create an online site for your project that is private for your users eyes only.