Sometimes there is a need to export your email.  Over the next few posts, I will list instructions to export from a variety of sources.  In today's post, we will walk-thru how to export email from Gmail.
The popularity of Magento is growing and with that growth comes the desire for hackers and bots to try to learn how to get in to Magento stores. In this post, I will go over a handful of quick ways READ MORE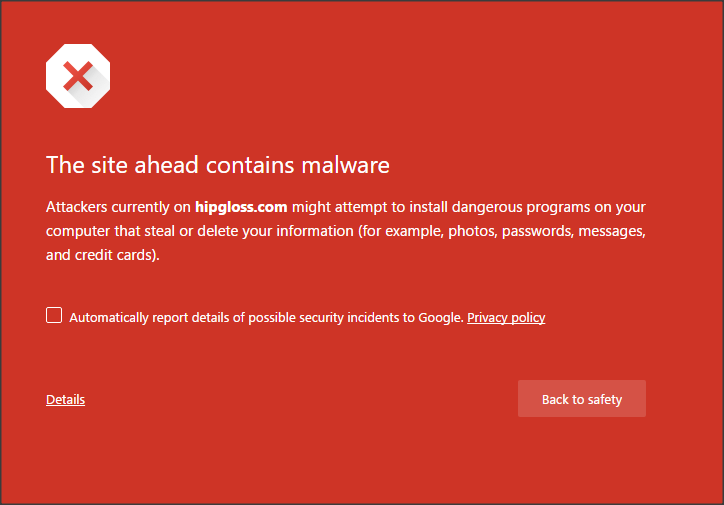 You know you've got a problem when Google flags your WordPress site for malware.  First they will show a warning that a site has been hacked then if it isn't improved or gets worse, the warning changes to "this site READ MORE
We all know that video is a great way to promote and market our businesses but what happens when instead of uploading we need to download? Today I will quickly teach you how to download video off both Facebook and READ MORE
Have you ever had a contract that required your signature but you don't have a scanner?  In this article, I will tell you about a free online tool that is easy to use and allows you to create an electronic READ MORE
In this article we will discuss how you can easily and quickly create an online site for your project that is private for your users eyes only.
When all you need is a good clean invoice, look no further!  In this article, we review online invoicing tools that work great and are free to use.
One of the most important first steps in designing a site are defining the content area's.   "What" goes "where" is every bit as much important as "how" and "why".  We have discovered a great online tool that will make READ MORE
We often need a signature in the world of Web Design but in 2014, fax machines seem almost obsolete and who has a land line anymore?  If you sign contracts regularly, you may need a fax machine each month but READ MORE
We all have had that moment when we see an awesome WordPress site and want to design one like it.  So, we start searching around on some of our favorite theme provider sites or look at the CSS code to READ MORE
Go to top